If you are attending the Quartzsite Sports, Vacation and RV Show in January, please stop by booth 501 and visit us!  We'll have samples of FlexArmor for you to experience why our roofs are the best.  Our staff will be available and happy to answer any questions you may have!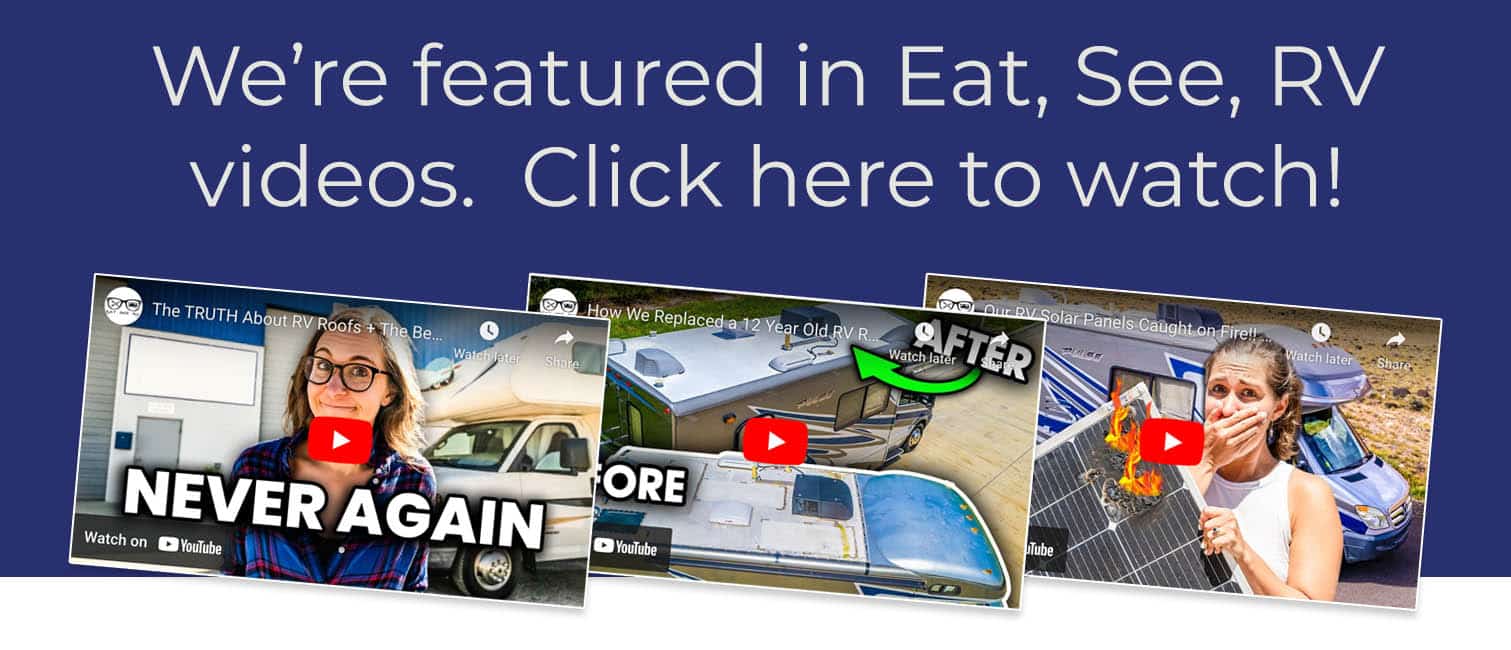 Request an estimate for the BEST RV Roof Repair Solution on the market!
Submit the following information and we'll do some calculations and send over a written estimate for your RV roof.
What do our customers think of AZ RV Roof repairs?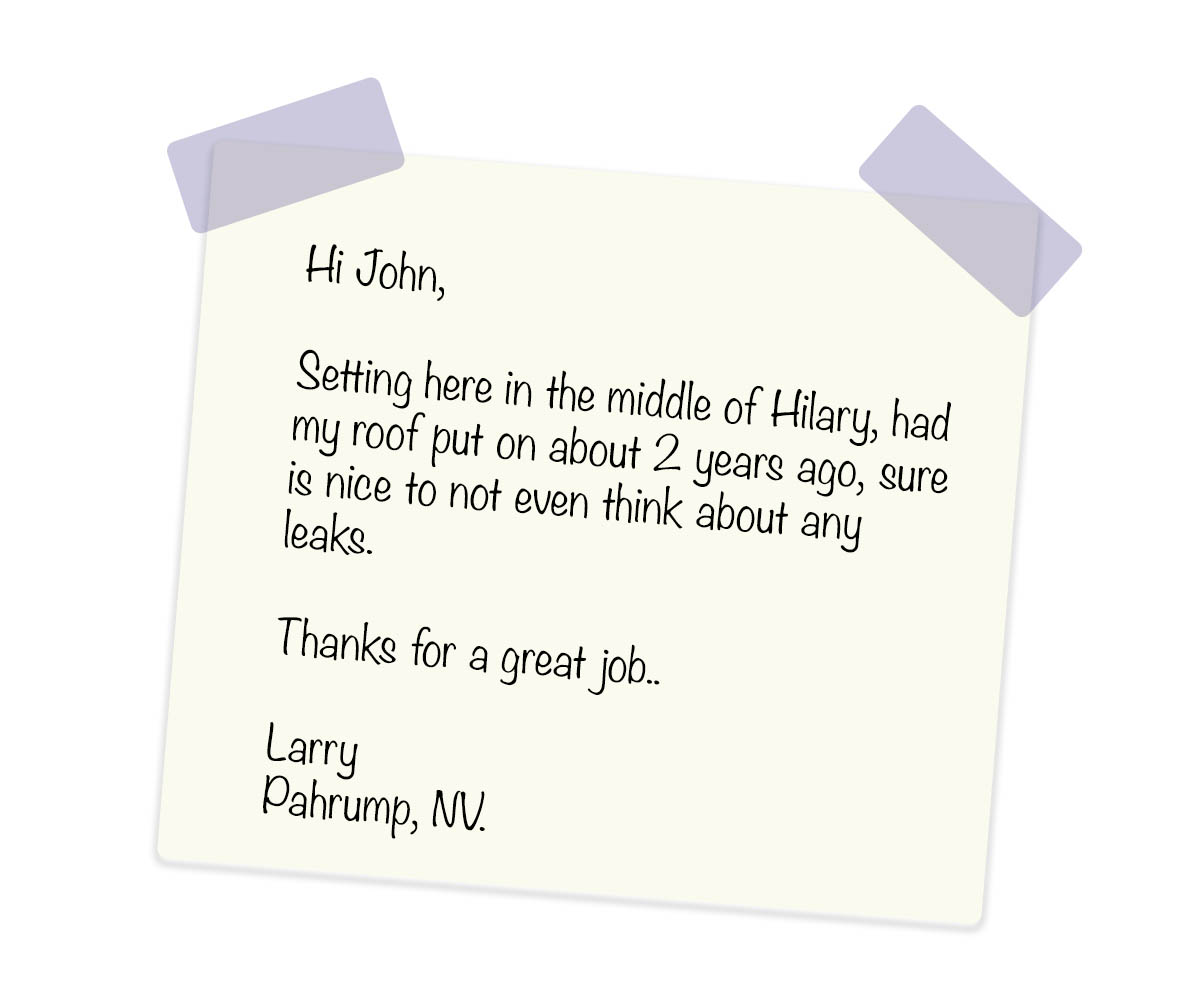 What is FlexArmor and what makes it different from other RV roof options?
FlexArmor is the pioneer in sprayed RV roof technology and provides the ultimate RV roof solution no matter what your situation. Every FlexArmor RV roof repair includes vent covers, refrigerator roof vent, plumbing vents and, new air conditioner gaskets because we remove the air conditioners before we spray your roof.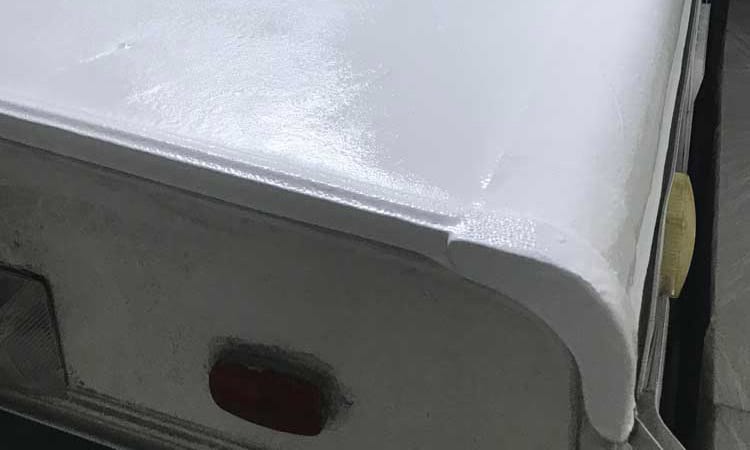 Dries Fast!
FlexArmor dries in 6 seconds, so we can make the application thick enough to protect your roof for the life of your RV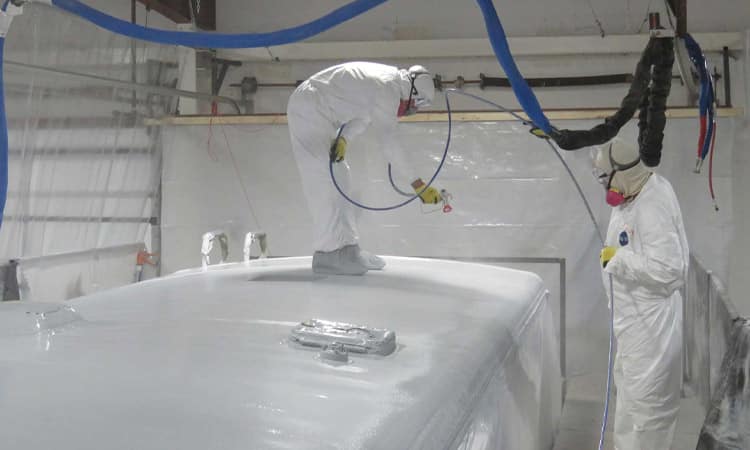 Sprayed On!
FlexArmor is sprayed on to give you the most consistent and longest lasting coverage available on the market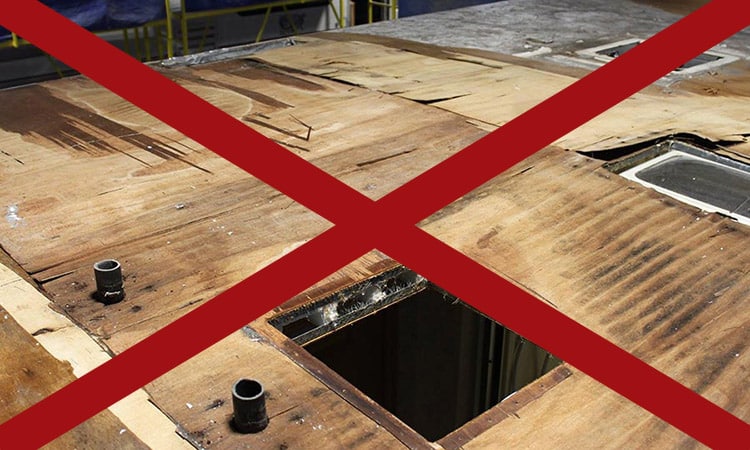 No Leaks!
FlexArmor gives you a no-nonsense, written no-leak guarantee that is good for the life of your RV, even if you sell it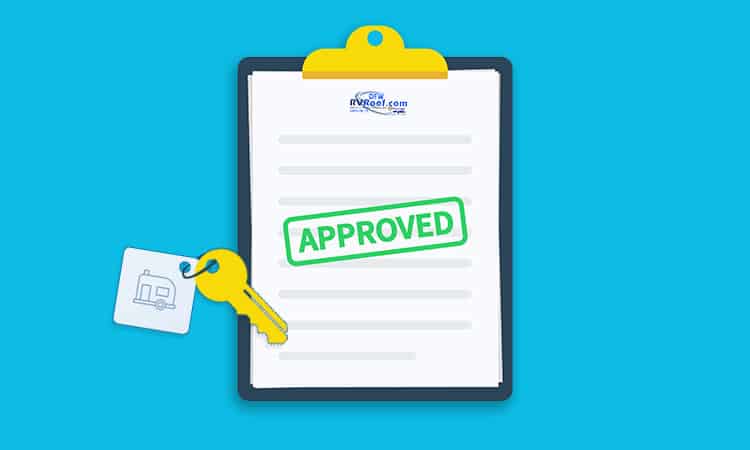 Approved!
FlexArmor is an approved RV Roof Repair option with most major insurance companies in the United States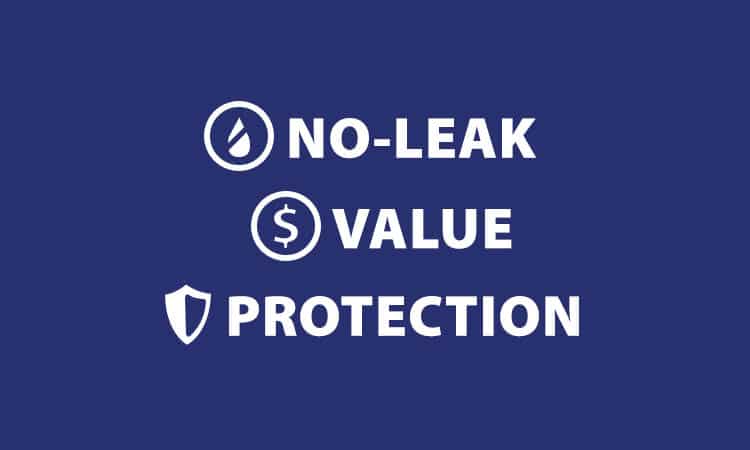 Triple Lifetime Warranty!
FlexArmor is the only RV Roof Solution that provides a no-leak guarantee that's good for the life of your RV!  You just can't ask for more protection than that!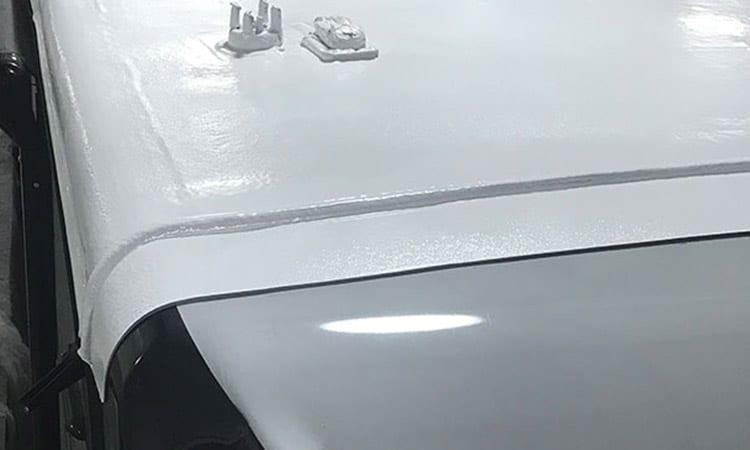 Protected!
FlexArmor is ONLY applied indoors, so your RV stays protected from the elements during the entire roof repair process.  
How do I know my RV roof is leaking?  How do I know I need RV roof repairs?
Having your RV roof inspected for leaks is crucial because not all leaks are immediately visible. A small leak can go unnoticed for a long time, causing extensive damage to the interior structure, furnishings, and electrical systems of your RV. Moisture infiltration can lead to rot, mold, and the spread of harmful bacteria, which can have serious health consequences for you and your family. Furthermore, leaks can also compromise the structural integrity of the RV.
Here at AZ RV Roof we understand the importance of addressing these issues promptly and we offer comprehensive repair solutions. Our experienced technicians can identify and fix even the most hidden leaks, ensuring the long-term durability and safety of your RV.
AZ RV Roof goes above and beyond by offering various upgrades to enhance your RV roof's performance and appearance. For example, we offer matching paint services, ensuring that any RV roof repairs make your RV look better when it leaves than when it came in!